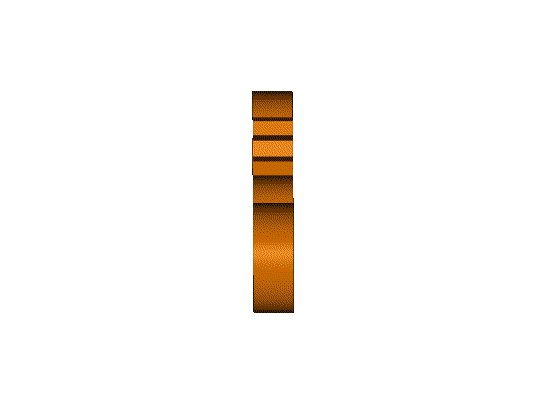 Welcome to CAMCO CNC.
With over 25 years of CAD/CNC experience in metal, plastic and wood.
CAMCO can design, program and manufacture or replicate.
From small hinges on glasses... to custom doors and kitchens.
Bring your ideas or sketch... we will work with you to make it a reality.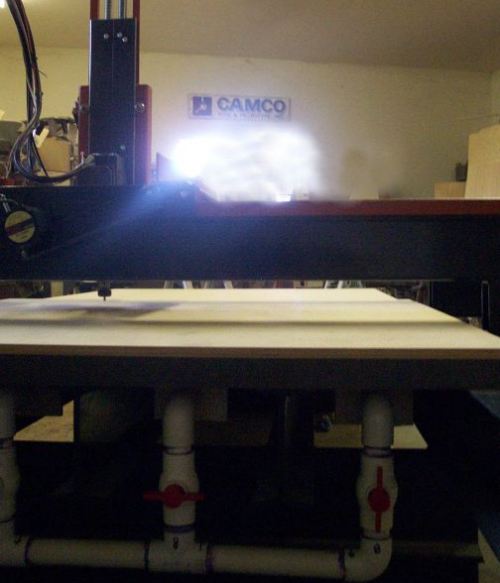 CAMCO Tool & Prototoype, Inc. founded 1984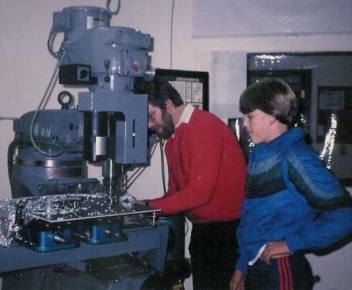 CAMCO celebrates it's 25th anniversary! Since its inception in Corvallis OR 1984 to it's current location in Bellingham WA 1992, CAMCO has been a mom & pop shop. Choosing to do one-offs, custom work, prototypes and small production runs. Enjoying the personal involvement with its customers is a priority.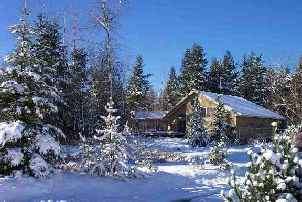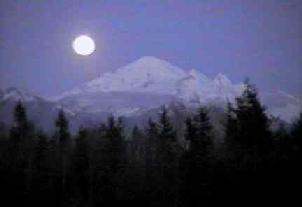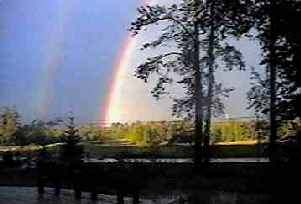 Mastiffs MountainviewMastiffs.com
English mastiff show dogs.
Stud service and puppies available.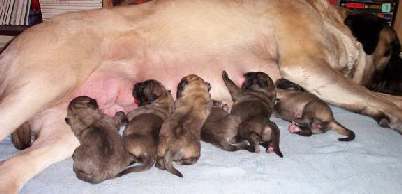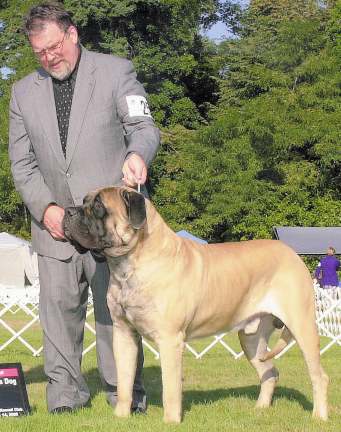 CAMCO has built 5 custom CNC routers. Do you need a reasonably priced CNC router for a specific purpose? CAMCO will custom design and build your machine!
- Surfacing a well used sacrifice bed on a five axis CNC
- CNC saw attachment
- 4 axis Multi function CNC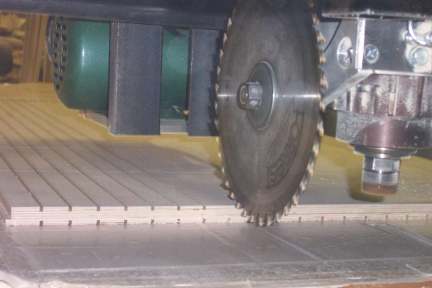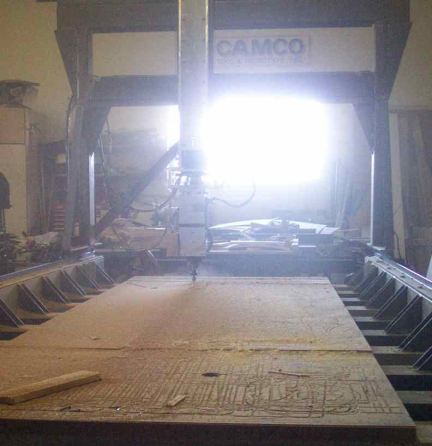 This is not a kit. It is a custom design with wooden gears, weight driven pendulum, see-through gear train, escapment in the front for constant visual movement. It has a pleasing tic toc sound.
CAMCO can build your custom clock.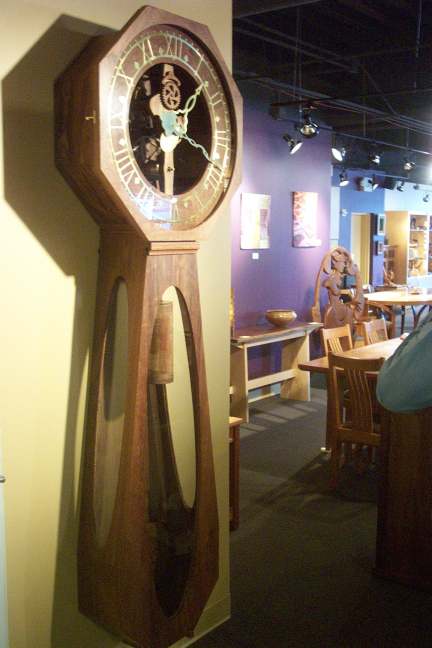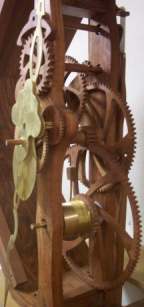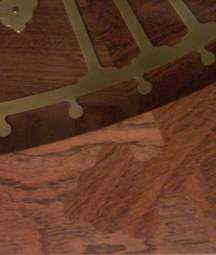 Wooden framed glasses!
CAMCO designed the glasses (consulting with an optometrist for lens specifications),
built the molds
vacuum formed the veneers to the molds
cut out the frame blanks on a multi axis CNC
made the brass hinges on the glasses on the right.
CAMCO can design and manufacture your custom needs.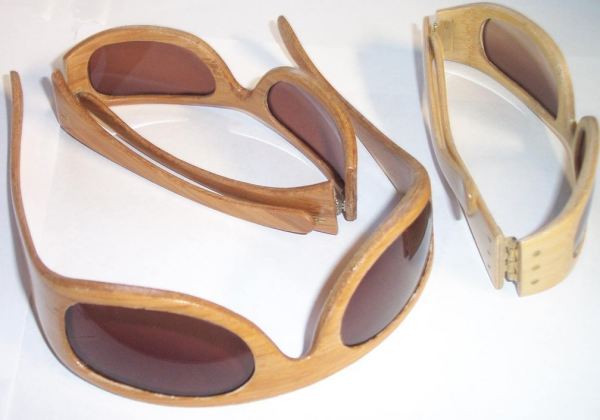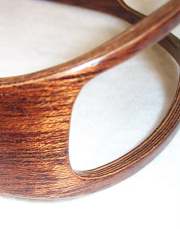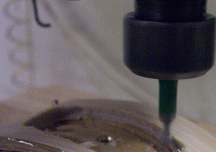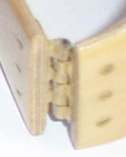 Bamboo Kitchen. Top of the line Blum hardware. All soft close drawers and door hardware.
CAMCO designs and builds custom Euro-style kitchens.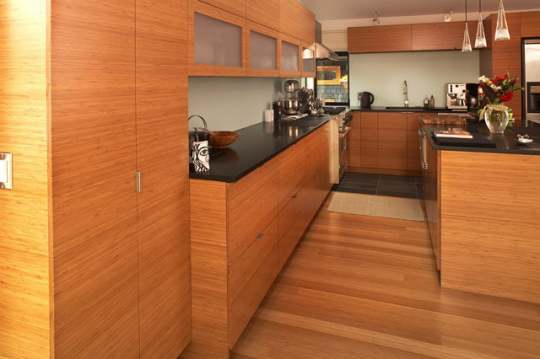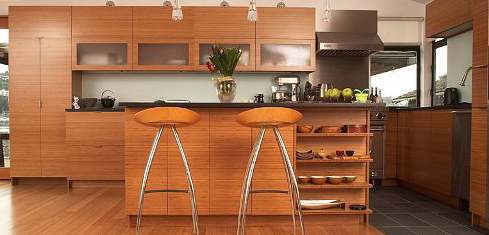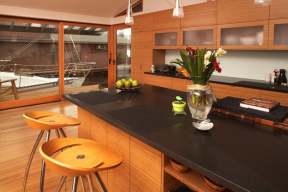 Forms for vacuum forming wood blanks.
Molds for plastic formed part.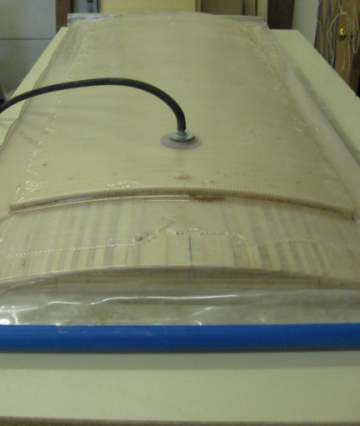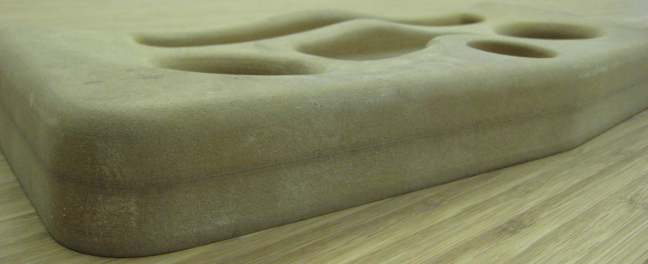 Speaker prototypes
to
production runs.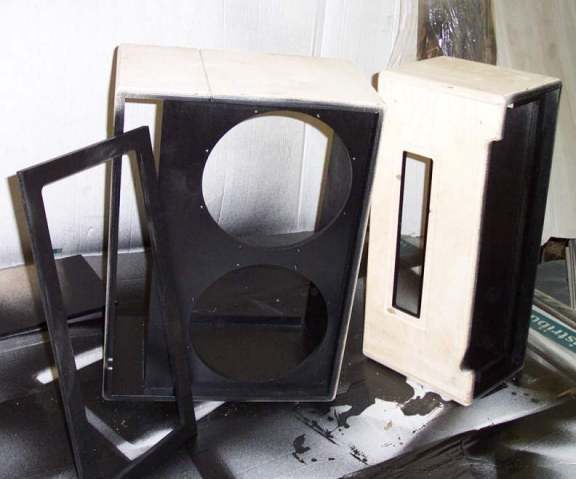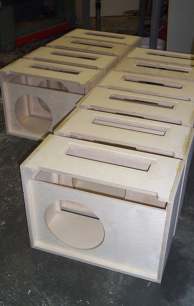 Furniture Sample.
Door Sample.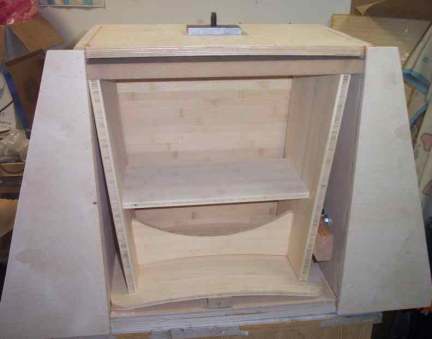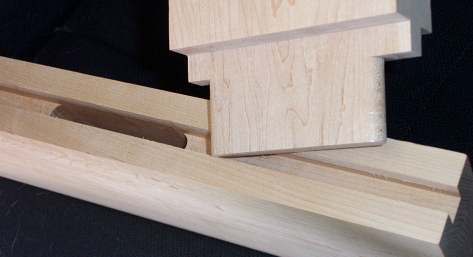 EngravingAny fontAny sizeAny signature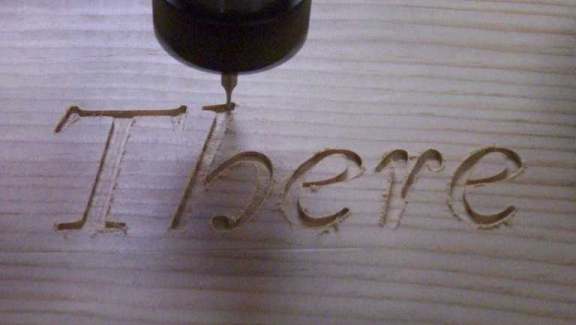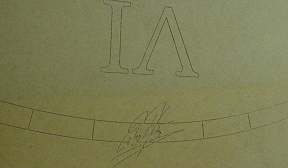 Custom Tables
Large decorative beams.
Replications of:
vintage locks
matching custom and curved molding
doors from 100 year old photos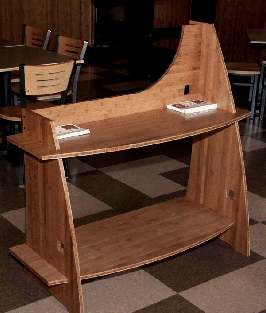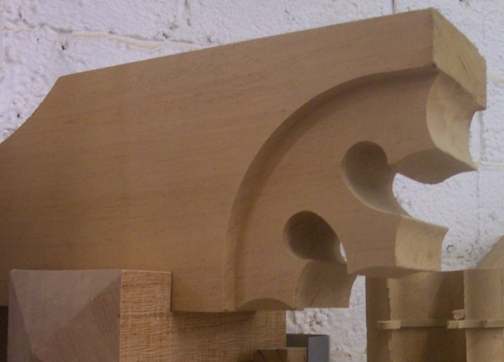 Balusters and Newels.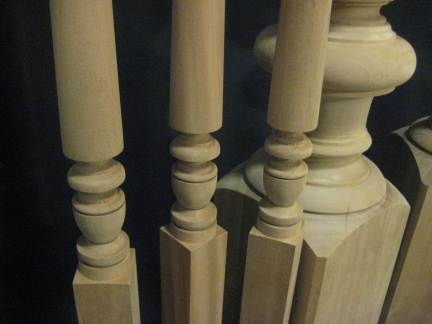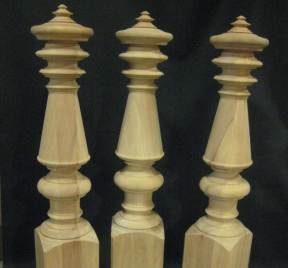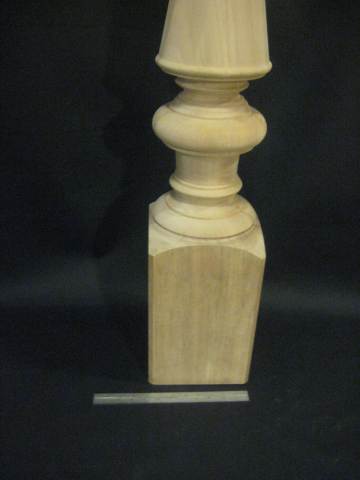 Machining is obtained from CAD drawings.Most anything in CAD is machinable.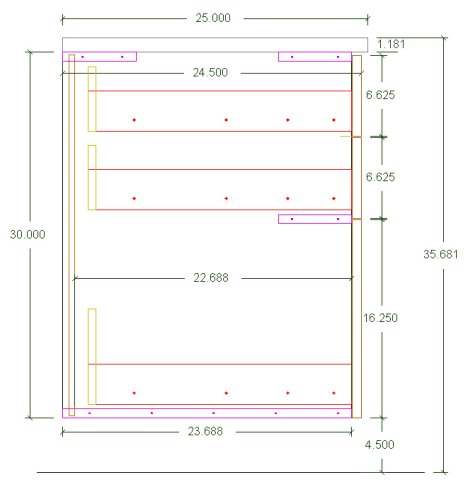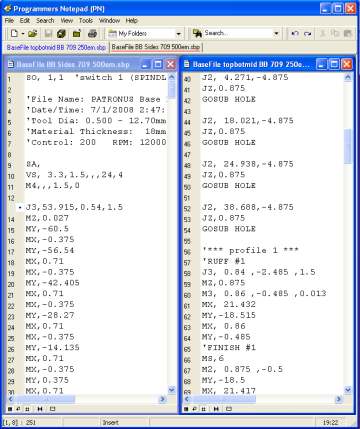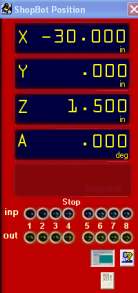 Waiting to hear from you.
360.966.1106
e7c@frontier.com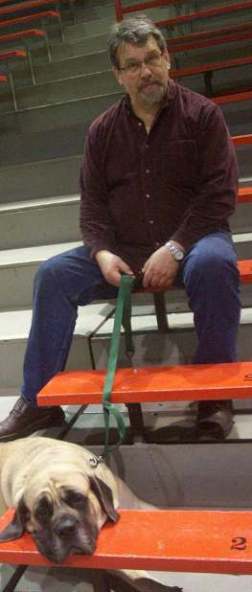 LifeTime EZ Bee Sheds.
Unique - Simple - Long Lasting
Expanded PVC - 100% Recyclable
Mason Bee Houses
Designed and Manufactured by
Evan Compton